WE HAVE THE HIGHEST QUALITY & LARGEST

SELECTION OF PUREBRED PUPPIES FOR SALE
Yes! We have financing
About Us
HEALTH WARRANTY 
Our puppies are sold with a current health certificate signed by a licensed veterinarian (Doctor of Veterinary Medicine). All of our puppies for sale are on a regular preventative schedule from the breeder and then to us.
ADOPT A PET
Petland Pet Counselors work with staff at local animal shelters, pet rescue groups and with members of the local community to place homeless pets - puppies, dogs, kittens, cats and a variety of small animals. As part of this cooperative program, Petland store operators make available their highly visible Petland display windows to aid in the placement of homeless pets in local communities.
PUPPY FINANCING
RETURN POLICY
Our Favourite Puppy Names
Our Priorities
Charities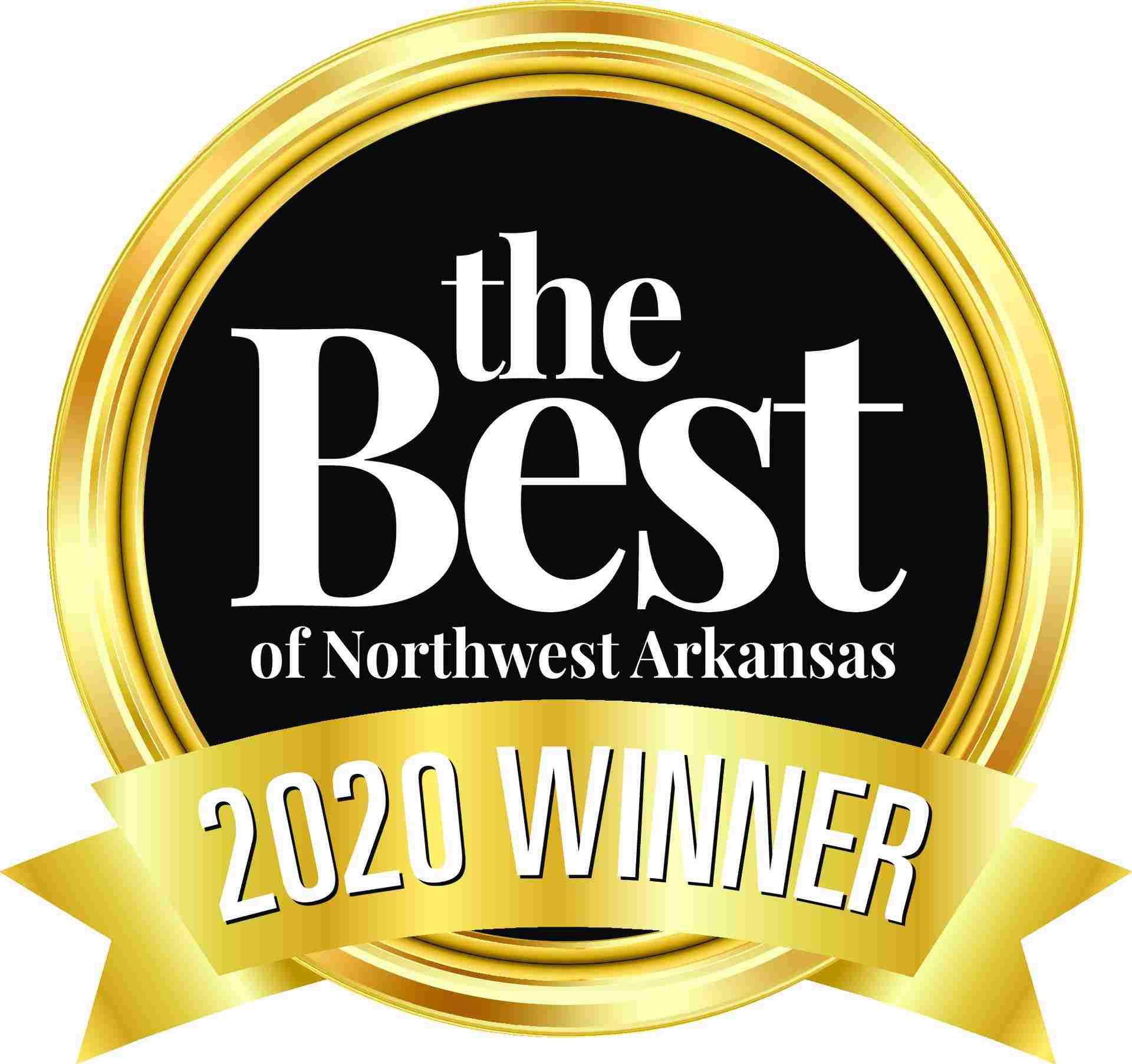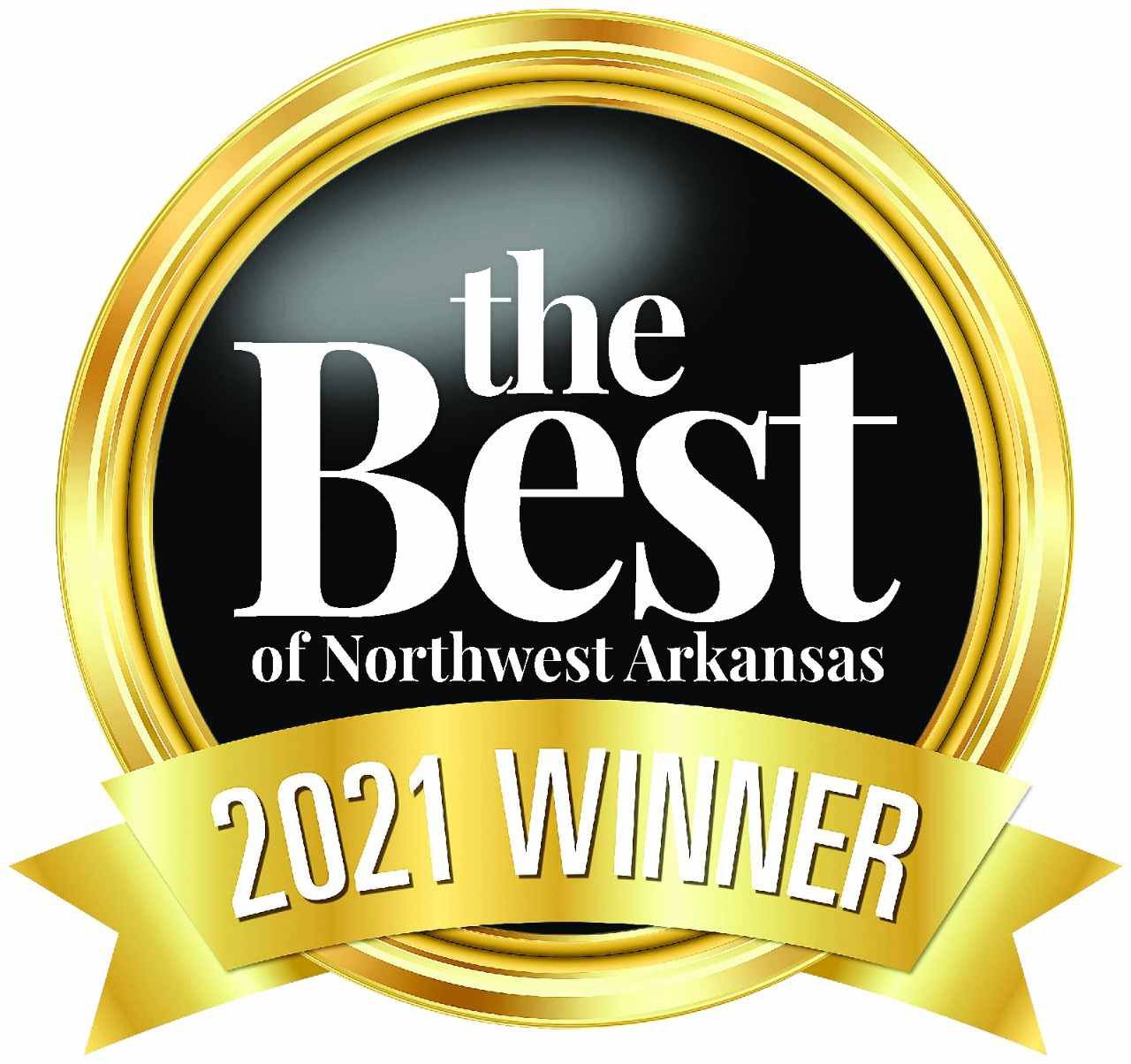 We carry the brands you like for your pets 
See Some Of The Brands We Carry
SAFE AND CONVENIENT SHOPPING OPTIONS
Shop in-store or order online with curb side or  in-store pickup available. It's never been easier to get the pet supplies you need.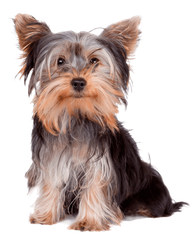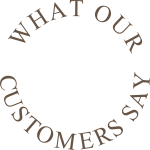 Petland is an awesome place to be! I'm personally welcomed by the staff and they always help me find what I need. They also let me come in with friends and play with all of the animals. I highly recommend it if you are looking for a new member of your family or if you are just looking for a friendly place to kill time. I would love to work here!
It's an all around great place! The staff is very knowledgeable and can help you find whatever you need in a matter of minutes. It's also very fun to play and socialize all the little critters. Love it!!
If you're looking into extend your family Petland is the place to go! A lot of cool animals and precious pups! The staff are awesome and friendly extremely helpful. 5/5!!
Petland makes you feel like your getting a forever family member and not just a pet. I got my Doberman from Petland and absolutely felt I made a great purchase. There was no pressure and every step was explained with great detail thanks to Destiny!
I know the owners of Petland personally , very trustworthy people and honest. I know they care so much about the animals and would go above and beyond to please their customers !

Contact Us